Channel Incentive & Management Benchmark Study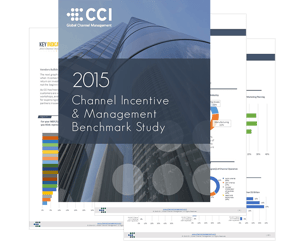 This white paper represents the third time since 2010 that CCI Global Channel Management has conducted its Channel Benchmark Study of technology and telecom vendors. This year, vendor professionals in B2B2B and B2B2C channel-related roles of marketing, sales, finance, operations, and executive leadership participated in sharing a wide range of detailed information related to how they approach channel management, what their goals and challenges are, and how they engage partners operationally and financially to drive shared revenue growth. A number of challenges have emerged since 2010. The struggle to create less complex and cumbersome processes for partners continues to dominate. Much of this struggle is the result of inefficient access to current program and partner data and analytics that can provide directional insight from quarter to quarter—especially with the long sales cycles so common in high tech.
Download the white paper to learn more.