How to Get the Most Out of Your Cloud Channel
in the 2.0 World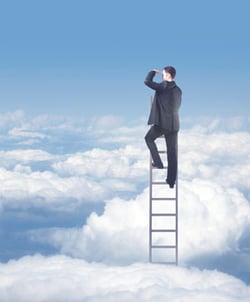 Are you ready for Cloud 2.0? Because it's here. It is not your mother's cloud and for many there will be no looking back.
It took a long time for the cloud to get here, but not so long for it to substantially change how the channel markets, sells, and delivers products and services.
Get insights from leading vendors on how to:
Guide cloud partners to success -- how to get the most out of partners who are, in many cases, turning their worlds upside down
Manage internal challenges -- learn what internal organizational challenges face today's cloud services marketers and get tips on how to be successful
Mitigate risk -- they may be cloud partners but they still face typical challenges -- gain helpful advice on how to navigate in this world
CCI's Steven Kellam and The Spur Group's Richard Flynn discuss how the cloud has changed the channel in a very short time and what you can do to come along for the ride.